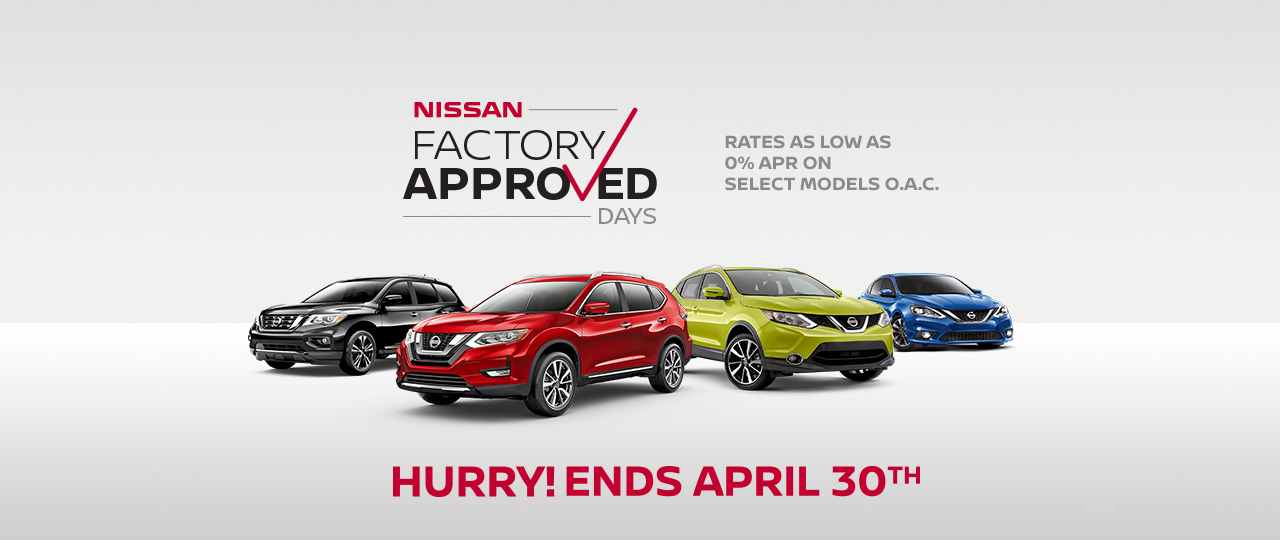 Time to Fire Up the Barbeque at Kingston Nissan
Promotion Ends on 2018/05/01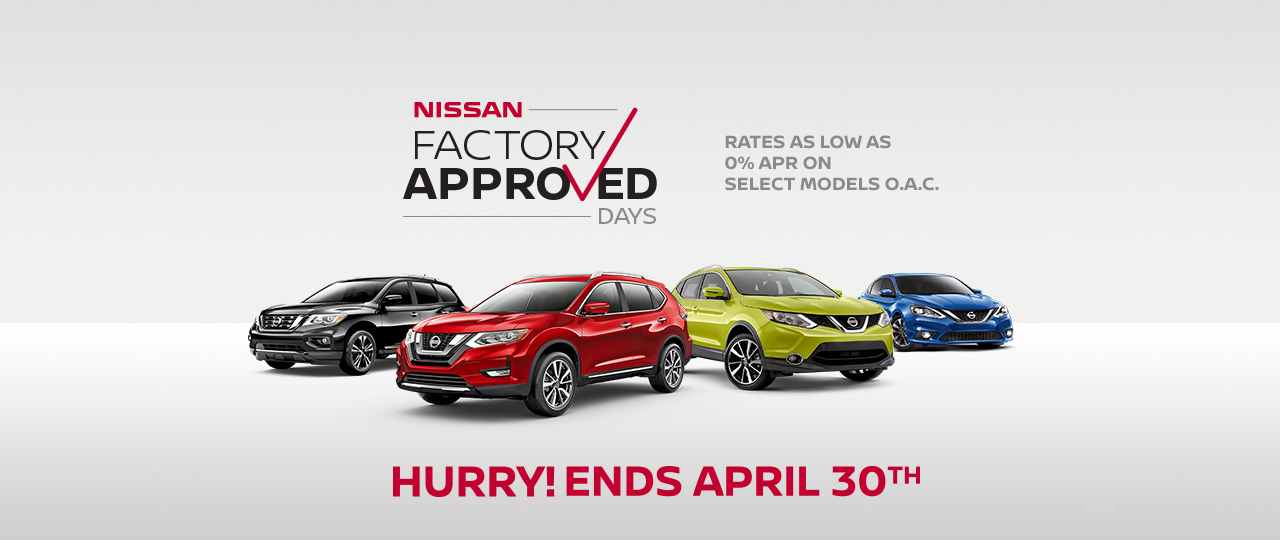 The weather is starting to get warmer and it's almost backyard barbeque season. We want to improve your backyard experience this spring with our Factory Approved Sale. We'll give you a free barbeque if you purchase a vehicle from this month.
That's not all. Purchase or lease a new 2018 Nissan Titan and you'll pay what we pay with an exclusive $14,000 off. Maybe you're thinking about buying something a little more green? Quit burning cash on gas with the newly re-designed 2018 Nissan LEAF. It gets better because we'll knock $14,000 off the LEAF too!
We've also great a selection of 2018 Nissan Rogues in stock. This crossover opens up a bigger and bolder world with an aggressive design and innovative technology. Purchase a 2018 ProPilot Assist Nissan Rogue for under $60 per week at 0% financing.
Open the door to new possibilities this spring with the Nissan Factory Approved Sale. Purchase a new vehicle that you're excited to drive, get some great deals, and get a free barbeque. Remember, this is a limited time event ending at the end of April.
Questions about this promotion?